Sunday Worship Service at 10:00am on
Youtube.
Covid-19 Update:
Grace Bible Fellowship of Yuma will delay our opening due to the increase in the community spread of COVID-19, which is approaching a peak. June 28th is the earliest we will open with July 5th looking like a firmer date, following current trends and CDC guidelines. However, there is an opportunity to attend live recording of messages on Fridays at 2PM until we return to normal Sunday services. Seating is limited so you will need to sign up on the link below. Please continue to be in prayer for our church family and community.
Register here to attend live recording.
Office Hours: Due to the pandemic, our office is open by appointment only.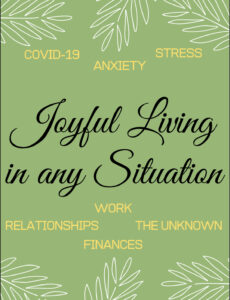 Register to join the Joyful Living in any Situation bible study starting May 31st Here.